After the myths and legends of freelancing, we might as well go back to ourselves. Confront the « me of before » with the « me of now ». So, I offer you my dreams about freelance life against the various realities.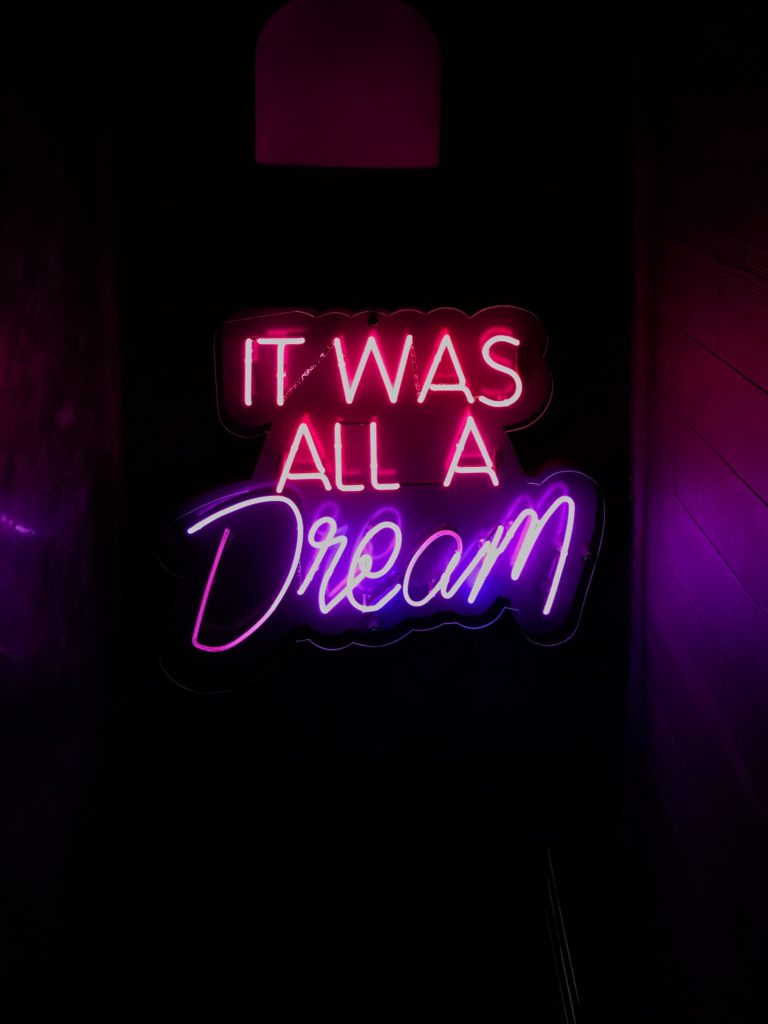 Reality check 1: « I want to work when I want to »
In itself, it's true, but in absolute terms: no. In the beginning, I thought I could work day and night with the desired regularity, take breaks when I wanted to, work only 2 days a week, spend all day playing the console and then work at night, etc. Anyone can imagine this reality. But it is far from being the work rhythm and organizational preferences that fit me.
In reality, there are many factors to consider: the client's industry, time zone, workload, inspiration, deadlines, availability of others, weather, and internet connection. Yes the weather, more precisely the temperature: in summer I prefer to work at night because of the high temperatures. In a tropical country, it's really great because it's daytime in France, so it's a good situation for synchronous team communication.
To make a living from your business, the secrets are known to everyone: work is waiting! So no matter what pace and type of organization to take, I'm going to make those 8 hours in the day. So I've fallen victim to a myth about freelance life. To tell the truth, I try to dissociate freedom from anarchy 😉
Reality check 2: « I'm less stressed being a freelancer than an employee. »
No hierarchy, no schedule, no eternal meetings, and accountability only to yourself. On paper, it sounds good. And all in the name of freedom. Freedom has its own restrictions and constraints. You just have to be aware and deal with the pressure on a daily basis, it is different from the salaried life: stress, anxiety, and pressure will be omnipresent during the time it takes to build up a cash flow, and all without touching it.
In reality, I have learned to distinguish between two points:
1 – The employee keeps his benefits related to his status. So it doesn't matter what happens to him: unemployment catches up with him in the worst case.
2 – The freelancer carries all the financial health and other responsibilities on his shoulders. Not to mention that this situation does not give me any rights in case of business closure.
Even though this reality is often explained, having a foot in this adventure and fully assuming it are two distinct elements. 🙂
Reality check 3: « I will have more time for my family and friends ».
If the vast majority of people think that freelancers are bears in their caves, then I am sorry to disappoint you. I wanted to have as much time as possible to enjoy my surroundings. Having an active social life, it is obvious that this was one of my main issues. I had in mind to have more flexible hours to commute, to get around without falling into rush hour, and even to have a wider time span to enjoy their presence.
In reality, I have as much time as I used to, even if it is managed differently. It's hard to make that much time available and I'm grieving that. Which brings me to a parallel topic: the people around me. They understand my inability to make time for myself more since this situation than before.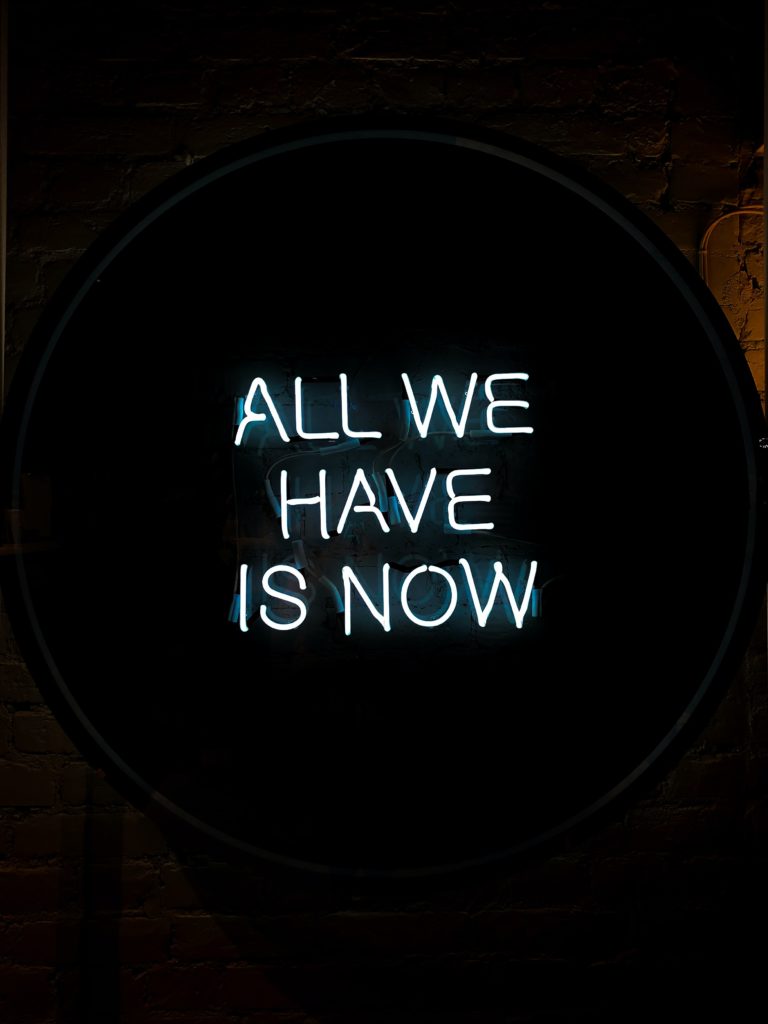 Reality check 4: « Customers are more understanding and collaborative. »
In my head it was simple: the customers will have less intermediary than the agencies or services of communication. Thus, I will have a rather direct communication and with a precise need. By this I mean « my business » versus the availability of several people, various skills, a well-tried after-sales service and even a more experienced work methodology.
In reality, I find that few clients make the difference between an agency and a freelancer. It is possible to adapt to the expectations, new expected missions and different renderings. However, it is important to know each other well: should I set up a collaboration with another freelancer, redirect the client to a solution beyond my control, etc.? I inform myself and teach the different existing business logics. This allows me to develop many professional skills: to remain humble in all circumstances, to recommend people who have the skills to meet the client's needs, to propose different approaches to my services, etc.