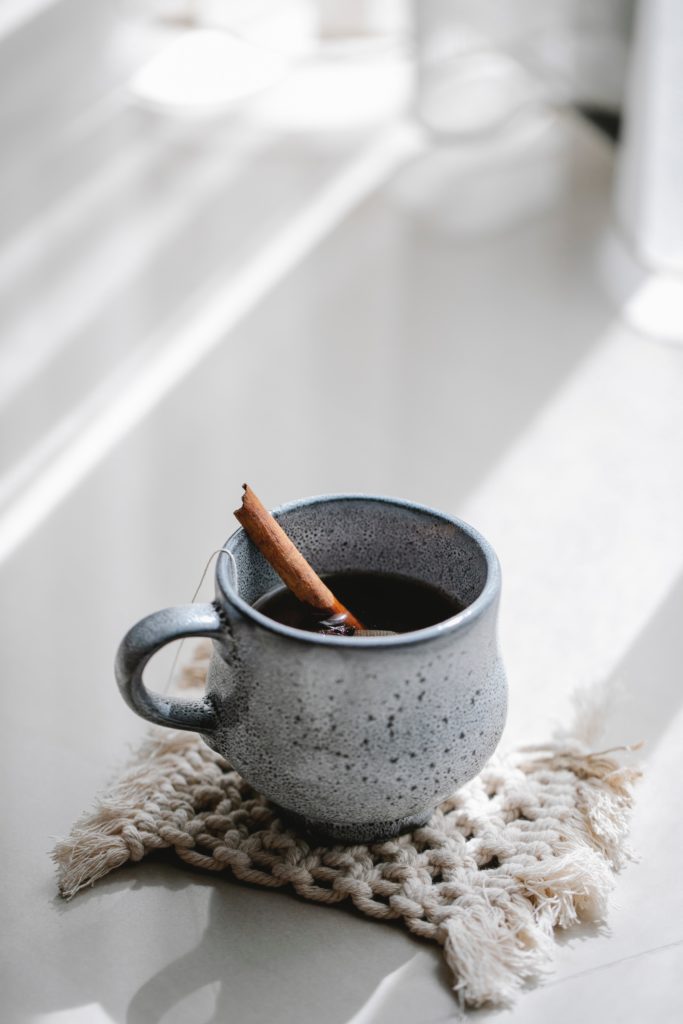 Welcome to my blog
I invite you to take a few minutes to enjoy a cup of tea with me. It's that simple. This "Blog" part of the website is more personal. Why? In order to reveal myself as I am: a digital enthusiast.
Here you will find three categories. "My Freelance Life" talks about my professional and consulting experiences. Far from having the absolute truth, this will centralize my knowledge and share it to people with questions. "Side projects" is a shy part of my activity: a professional semblance to have fun on projects whose objective is to have fun and build. Then, the most personal and explicit part "My artistic projects". This last one will complete in parallel the portfolio as an artist.
Available on Instagram and LinkedIn, I'm happy to discuss topics with you.
The news of my freelance lifestyle
My side project