This last part of common freelance myths is inspired by social conversations. Whether it's the friend, the relative, the bar acquaintance, the interviewer, the banker, or even the in-laws, I set the record straight on a few truths about this status every day. Thanks to these people, I work on my argument, open up to discussion, and try to understand why they think the way they do. Apart from constructive dialogues, I receive the remarks you are about to read (too) often.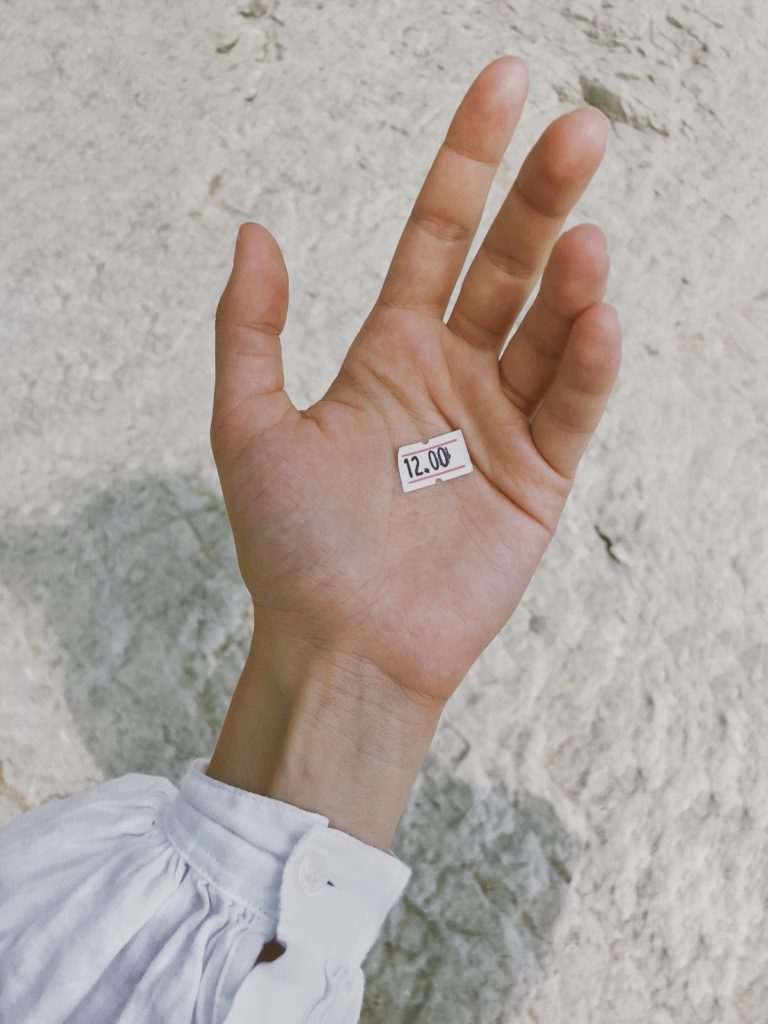 « Your price is debatable, it's not a real product »
If you assume that the freelance enthusiast breaks their prices and skills to get a contract, then yes, this conventional wisdom is true. However, this is only a part of this wonderful community. Sadly, for many, passion rhymes with negotiation. Over time, I'm learning to poke fun at these situations with derision and perspectives. And these words are accompanied by « I didn't expect this price« . The ultimate combination ends with « I thought it was your passion« .
Apart from the monetary aspect, I seriously wonder if this argument is appropriate for all professions. I am amused by the reaction of the baker and his baguette, the banker and his stock exchange sides, the marketer and his statistics, the plumber and his water leaks, and even the butcher and his chopped steaks. You often hear the transposition of freelance activities on these essential jobs. However, this is one of the realities of being a freelancer, especially in the digital world.
Courage dear new colleague, courage dear old freelance generation, courage to all these people. Even if we learn to take it easy, to explain with pedagogy, it only takes one person abusing preferential rates, first contract reduction or even a fixed price, for us to reveal the truths about our profession and status. Spoiler alert: they are all as hard as the client.
So yes, a rate can be negotiated, but not imposed as a fatality by the client. And the proposed service/product is real because it exists and remains in demand. It doesn't matter the price and the quality of the latter: there is supply and demand. Moreover, feedback is important in order to continuously improve. We too would like to be profitable in our business. Passion feeds the good quality of our service. It also makes it easier to reverse the balance of power. And often, we realize that it is more a question of questioning our skills than a possible lack of money.
Over time, I understand the issues and seek to reassure. The money and the competence is relative to the needs of the customer. Thus, I practice to define the techniques, to speak simply, then to organize the various stages of projects (realization, deadlines, tariff, etc). It is easier to become a collaborator and success factor than a freelancer among others in a form. And there, we are a « real product » with an indisputable price.
« It's okay, at least you choose your customers »
First of all, I assume that refusing a contract for a beginner is a luxury. Even with a good network. Then anything can happen 1 to 15-page brief, boring topics, low prices, a competition that feels like it's taking the whole market, etc. We just have to hang in there, maintain our visibility and the quality of the services we offer.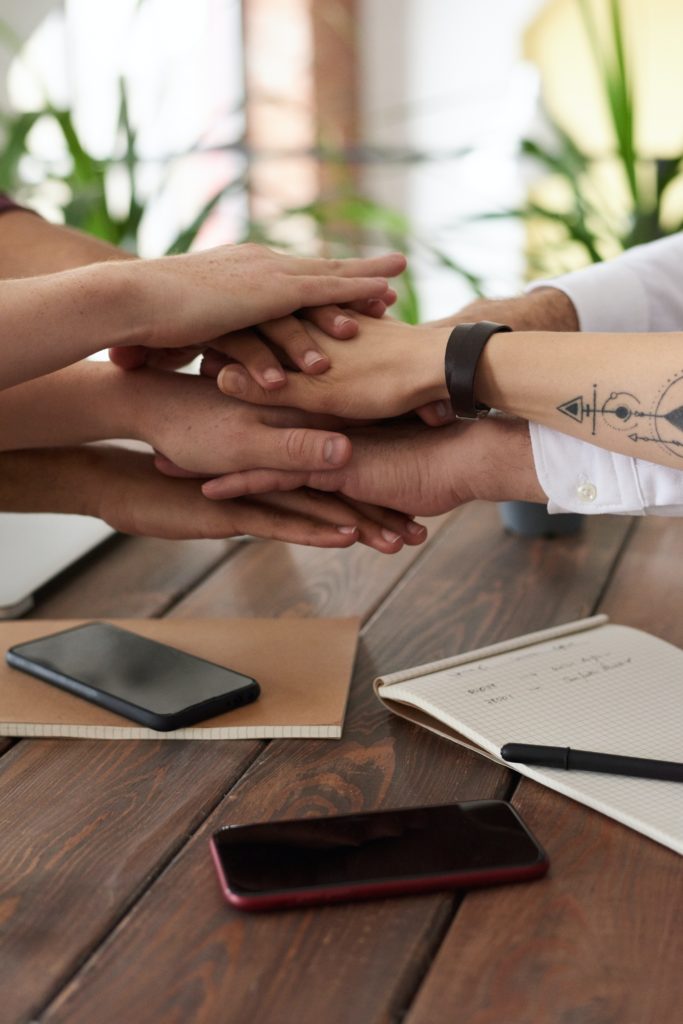 « You're the lone wolf type »
This misconception stems from two factors: the character of the person and the environment in which the freelancer works.
On the one hand we have the human contact seekers, on the other hand the solitude lovers and in between, the digital only people. There are so many nuances in the social management of our colleagues. However, like everyone else: we have our periods and desires. Even if some people enjoy spending their day alone, maybe they enjoy the peace and quiet before their family life, friends, roommate, or they really like this digital retreat.
Apart from the personality and the rhythm of life of the freelancer, the environment is underestimated. There are many places dedicated to our activities, no matter the sector: dedicated cafés with affordable formulas, coworking spaces, entrepreneurship groups, networking, blogs, forums, afterworks-party, etc. So many solutions available and implemented to avoid these isolations and strengthen the social well-being of these statuses.
The life of a freelance worker allows you to adopt a different rhythm of life that the people around you may not understand: coffee breaks are more frequent, the notion of hierarchy is almost non-existent, it is possible to stay in your concentration bubble for hours without solicitations, a flexible agenda, etc. This situation can lead to being alone in front of the computer. If this is the key to happiness for most freelancers, why deprive yourself?
With these explanations about freelance preconceived notions, they still tell me: « You know, anyone can be a freelancer »
I want to address the first fact: the nature of the job. The notion of freelance is often associated with digital professions such as developers, marketers, writers, designers, graphic artists, consultants, product managers and other professions. However, other professions are very difficult to convert such as public education for France (teacher, director), security professions (police officer, security guard), or the medical sector (physiotherapist, general practitioner, podiatrist). Technically, everyone can have this status, but this does not change their daily life, nor their remuneration. Finally, only the administrative formalities would be different.
Apart from the administrative aspect, I would like to draw attention to the essence of a person. There are as many people as there are colors in a rainbow. This represents a lot of work: designing an offer and its image, promoting it, creating an organization, looking for clients, etc. It also requires a lot of patience, often coupled with the emotional elevator: goals, especially turnover, are rarely reached right from the start; +10k subscribers takes time; writing an ebook and/or a blog requires experience, skills, and a permissive schedule; and many other examples are to be explored.
Being an entrepreneur is a step to take. It's the difference between claiming something and actually being it. Moreover, being a freelancer does not bring any social superiority or special conditions. Ultimately it is what we do with our actions and possessions that makes us who we are.