Common freelance myths take up a lot of space in professional life. As soon as an event occurs, with an emotional surplus, it is easy to say « what would I like to be freelance« . Myths and legends about being a freelancer arise. We all have our ideas on the subject, I suggest we take a closer look at what I am pointing out. That's why I want to show that freelancing covers a lot more responsibilities than we thought.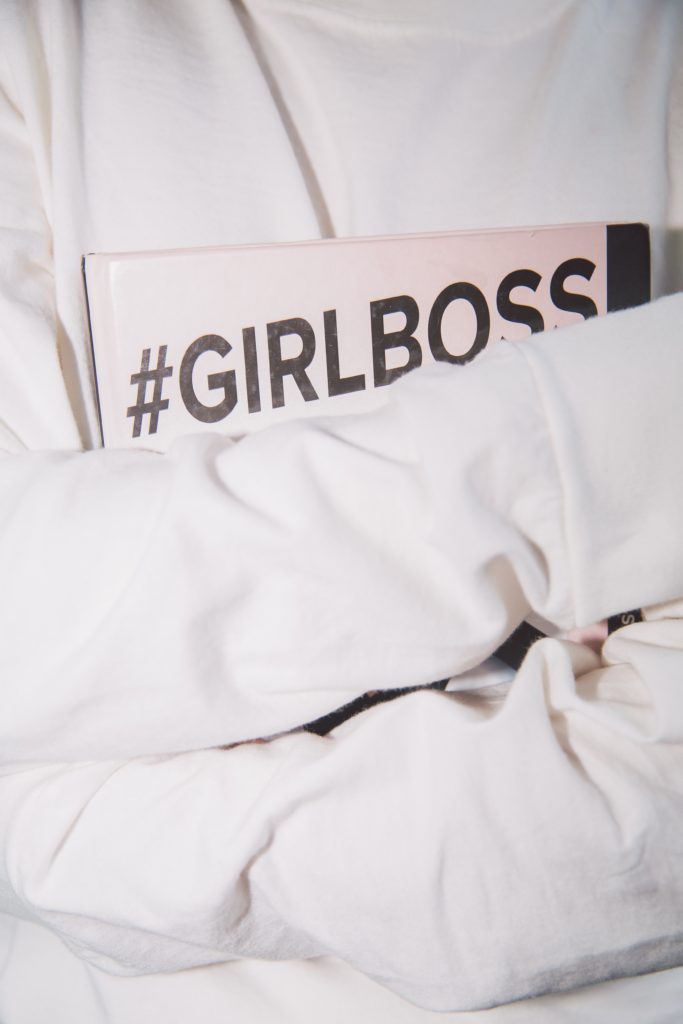 « The only responsibility is your client »
When we are freelance, we have the joy of carrying many responsibilities at different scales in addition to the responsibilities of our profession. And these are of such different natures that it is difficult to learn all of them quickly, I really advise to take the time to learn about it. We have to depend on a larger system, which goes beyond ourselves and the client.
The word « freelance » calls for freedom because of its anglicism (I am french). However, freedom comes at a price with responsibilities. So I prefer to see « free« . Because let's face it: you only pay for what you earn. So if you're at zero this month, then you pay nothing. Apart from this pun, it is really illusory freedom because of the duties imposed 😉
« You only have yourself to think about »
Let's start on the easy side for this first subpart: self-responsibility. We are our only base. No one is behind us to catch us. No one takes the time to explain the areas of improvement. No one pays the fixed and variable costs for you. No one joins you to increase our productivity. In short, no one is the missing support we need. It is normal to take care of ourselves to maintain the machine that we are. Taking care of ourselves is a great responsibility to ensure consistency between our needs and our goals.
« The customer is the only decision maker »
Let's start with the obvious: customer responsibility. To practice my activity at best and to realize a project of quality, the customer becomes an actor. Once the creative synergy is set up according to his availability and desires, the concept is born in his process. From the moment when all the clauses of the contract are set up (general conditions of sales, use, etc.), the stakeholders agree so that the project proceeds at best. It is our responsibility to match the expected delivery as closely as possible. There are many responsibilities related to this objective such as meeting deadlines, obtaining a minimum production to be ensured every day, making regular reports, etc.
« The user is aware of what he is doing »
Let's start on a less obvious side: user responsibility. Here, I am talking about ethics-oriented responsibility. This is extremely relative to my activity. This is a summary of the ethics to address a user.
Let's take the example of an AdSense ad on Facebook for a makeup product. The ad is there, and it necessarily take the attention of a person behind their smartphone. She will buy the product. So she makes a purchase in the company thanks to me. And she's probably going to do it again. This is the expected behavior of this buyer. Let's imagine for a second: this person is probably a compulsive shopper. I certainly don't even know it. So, on the one hand, I detach myself emotionally from this person. And on the other hand, I try to see if it fits my values, my ethics. Now, I've given you a somewhat extreme case where acting is difficult.
But here is the idea: let's be aware that we influence people through the cognitive biases we communicate.
« Administration is simplified » (Only for french)
Let's start on the administrative side. On the one hand we have the relationship with the administrations (URSSAF essentially) to make the declaration of turnover (monthly or quarterly) and the tax service. And more: the existence is obscure for beginners and feeds the preconceived ideas about simplicity. I would like to join a received sub-idea « You don't pay VAT« . So yes, when you go beyond a certain threshold you will. At times, it can even be an overload of information because you can only apply VAT in the second year if you are still below that threshold. However, if you go below this level, you go back to what you had before. This can be a source of anxiety. And again, I'm overstating it. The other side of administration is managing the paperwork and the different platforms. Many times, I recommend setting up a careful organization with a dedicated time per month. Even train yourself for a few days! Here we are talking about filing and archiving documents, choosing the right Enterprise Resource Planning (ERP) software, managing partner relationships, and even setting up a dashboard.
« You are protected by the law. » (Only for french)
Let's also look at legal responsibility. It is important to define a perimeter of responsibility by the good of the estimate, the general conditions of sales, and by experiences, to make sure that all the parties have understood how the pricing and the services provided work. Thus, let's avoid ostriches 😉 In addition to the professional liability insurance, the legal protection is quite practical: it dissuades an intimidating client in his non-rights. And all this while keeping a legal watch, because without suspecting anything, the laws change quickly and their application is almost instantaneous in France. I like to do it with Google Alerts and activity on dedicated communities (Facebook group, LinkedIn, etc).
Finally, employees are protected from all these liabilities. When a freelancer advertises a rate, all these responsibilities are also taken into account. Some colleagues will say they have a facility, and some colleagues will say they have difficulty with, the need for training. In both cases, these responsibilities exist, and every freelancer by that name makes sure to optimize every element of their business so that everything runs smoothly. I think these are responsibilities that you should be aware of before you even start out on this journey.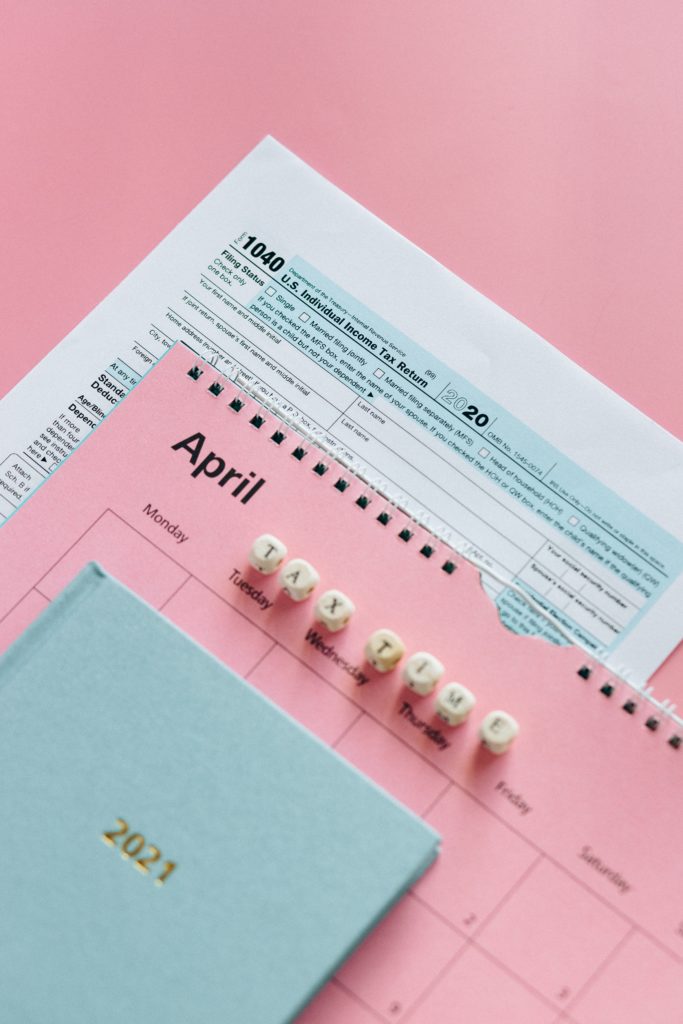 « At least you don't pay payroll taxes. » (Only for french)
Being self-employed is also taking into account the social contributions. Each month or quarter, when declaring the turnover, 22% is deducted from the total amount. And this part takes into account the contribution for the CSG CRDS, sick leave, maternity leave, basic and complementary pension, family contributions, etc. So, if we earn 1738£ then we will be deducted 22% on this amount, that is 382£. The greatest joy is to learn that we are not eligible for unemployment. (Note irony) Fortunately, there are a few exceptional cases where everything is regulated.
Common freelance myths to always contextualize
Responsibilities are very numerous, contrary to popular belief. The relationship to responsibility is idealized. These two main preconceived ideas are inspired by a set of quotes received during professional interventions. It is difficult to have a secret apart from being fair to oneself and to others. Correctness is translated within various fields of life. It depends on our expectations and requirements. The last part of these parts concerns what is said in various social environments (family meals, going out to bars, evening meetings, etc.).